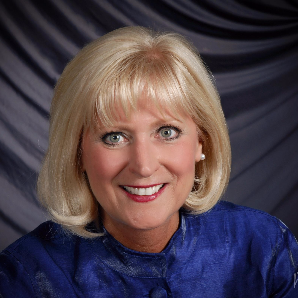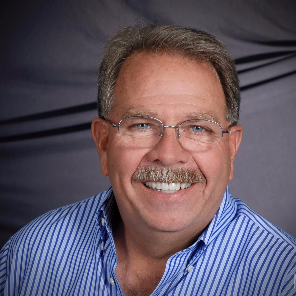 THE BASE GROUP, LLC
Established in 1980, The Base Group, LLC is one of the most trusted property management companies in Muncie. Clients know our level of commitment, as we believe in open communication and follow through. For us, it is all about ensuring our client's satisfaction.

The Base Group, LLC has multiple locations properties for rent and for sale in the Delaware County area. Properties included are both commercial and residential.

Focusing only on rental properties and real estate sales, we are experts when it comes to investment and rental property management. Our reputation for professionalism and excellence is something you can rely on.