MORE THAN




PROPERT

Y MANAGEME

NT
The Base Group, LLC is a real estate-property management company, connecting renters and rental property owners.

Dealing with commercial and residential properties in Muncie, Indiana, Delaware County and beyond, we handle the day-to-day needs of the properties in addition to serving the individual needs of our specific clients.
Having The Base Group, LLC at your service provides you the peace of mind and support you deserve.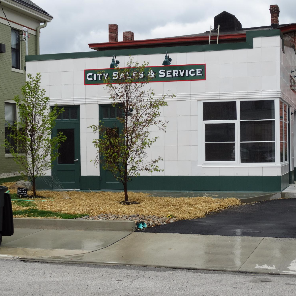 Your Preferred Choice for Property Management Services
Contact our offices in Muncie, Indiana, at 765-289-2559 to find out the many benefits of having our company
at your service.
Our professional real estate team takes on all the duties of maintaining our commercial and residential properties, allowing you to use your space to best meet your needs.
From leasing agreements and marketing properties, we provide all the right services in an efficient and professional manner. You will be in good hands when working with our team.